We make your celebration extra Special
30 Long Years Of Providing Excellence With Quality At It's Best!
Casa Bikolnon, the house of Bicol's Lechon. From a small  meat shop to  become the most popular maker of Classic and Spicy Lechon in the Province of Camarines Sur. With  30 years of innovation, we add our very own Seafood Lechon and Lechon Belly. We make sure that not only bicolano families but Filipino families would taste and experience, the real crunchiness of Bicol's roasted Pig. 
Our aim is to serve our fellow bicolanos to experience extraordinary bonding with your loved ones along with our delectable Roasted Lechon as the centerpiece of your celebration. 
This was some delicious pork! The skin is crunchy, the meat was so tender and so juicy and so rich... it was too good for words!
The smallest size we offer weighing 10-15kilos.
You will definitely enjoy our Classic and Spicy Lechon with your family around.
Presenting our very own Seafood Lechon stuffed with Crab, Shrimp, Corn & Potato.
A delicious gift whenever you loved-ones visit you.
The only place where you'll get the perfect solution for all your celebration needs.
We Serve Extra Happiness!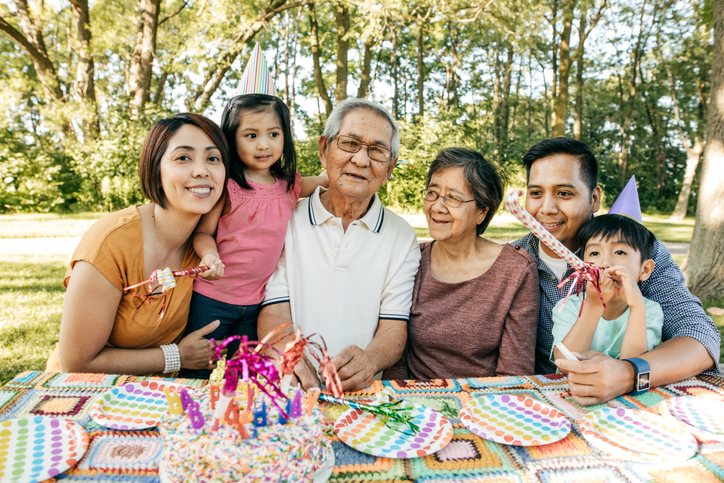 Happy memories are essential to our mental health. They strengthen our sense of identity and purpose and bond our relationships. Happy memories are an important ingredient in present happiness.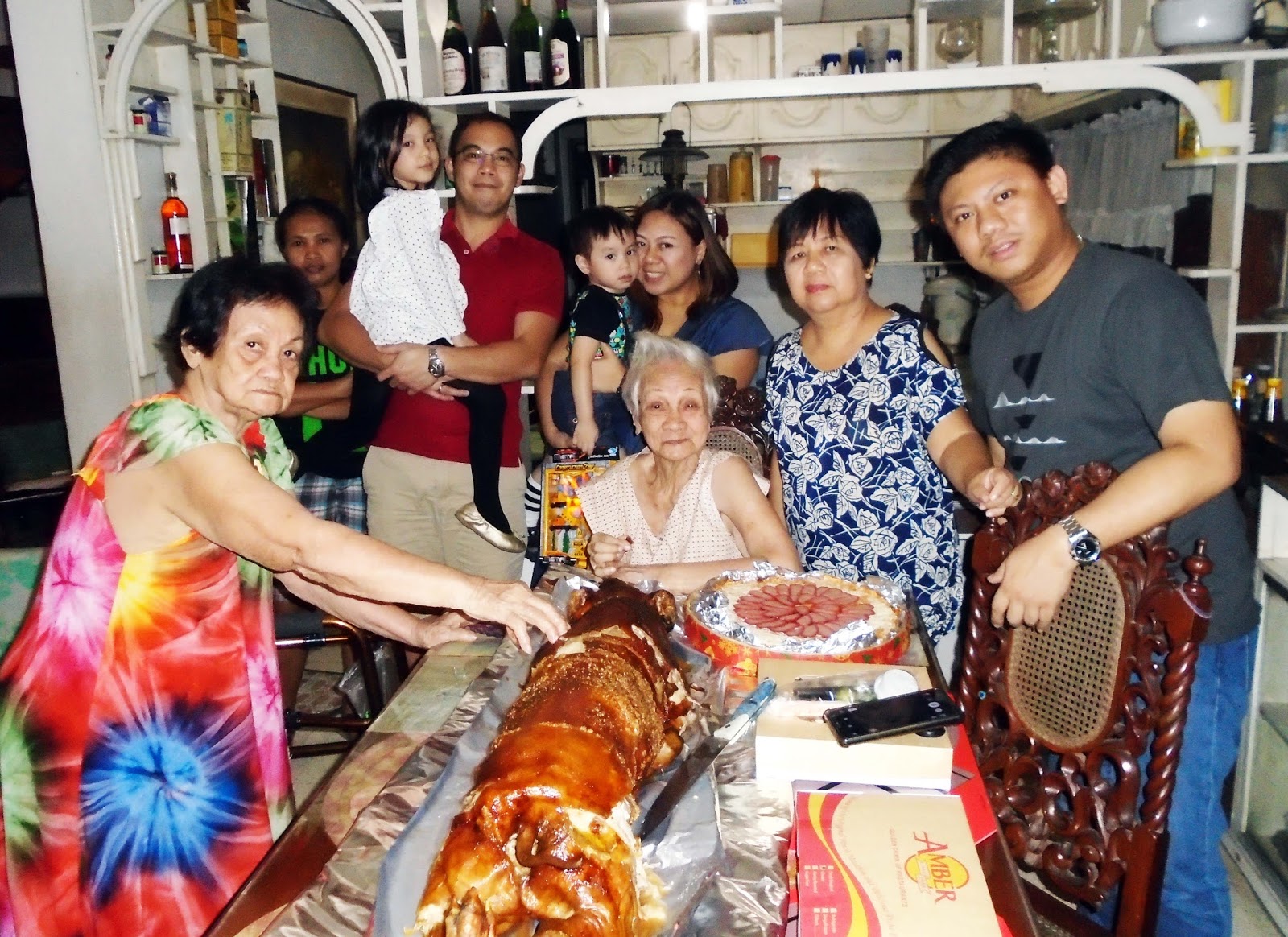 "No matter where life takes you, don't forget where you come from."
"The best way to pay for a lovely moment is to enjoy it."
Need Help with Celebrations? We Are Experts!